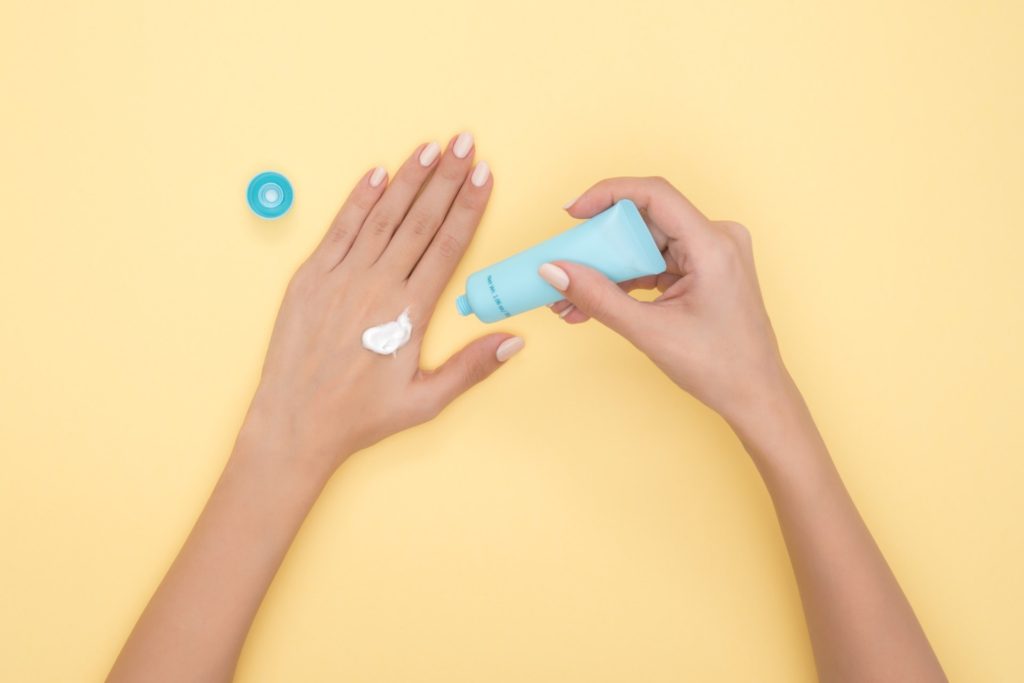 Thinking you're 100% protected from the harsh sun because you use sunscreen? Let's see about that.
It's not enough that your skin has a hint of SPF.  Using sunscreen – and applying it correctly, regularly, and liberally – is crucial for preventing skin damage, premature aging, and most importantly, skin cancer.
While applying sunscreen wrong is better than not applying at all, you also run the risk of not reaping the benefits of this precious product. Here are 9 ways you're using sunscreen wrong and how to do it better.
1.  You're saving it for the beach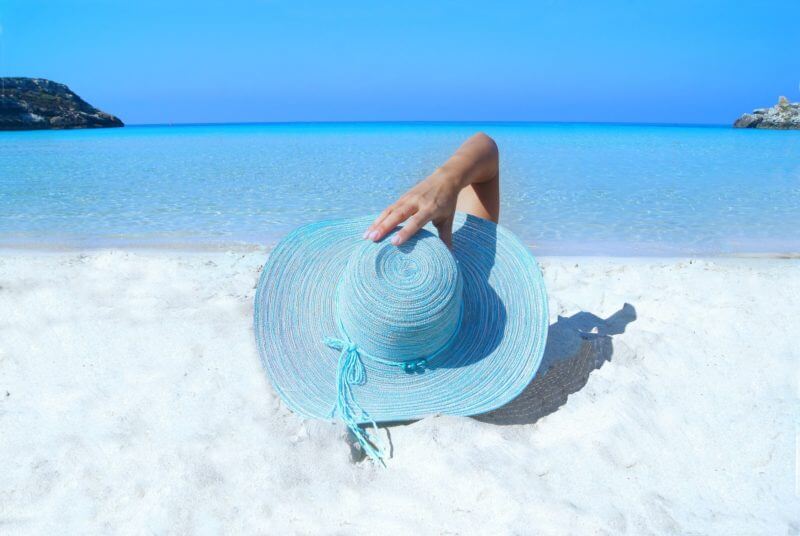 One of the biggest misconceptions about sunscreen is it's only necessary to apply when you're at the beach or when the sun is intense. Wrong. The sun never stops shining, no matter how cloudy, so you should definitely make it a daily habit.
2.  You're not applying enough
You may not miss on your sunscreen routine every day, but are you applying enough? Most people ignore the manufacturer's crucial recommendations and apply their SPF too thinly.
Make sure to slather on generously. The American Academy of Dermatology recommends applying an ounce of sunscreen (an equivalent of a shot glass) to cover the body. If your skin is more sensitive than usual, or if you live in an area where the sun is intense, you'll need more coverage.
Remember to apply it at least 30 minutes before leaving the house – not when you're already outside. Give the ingredients enough time to settle in and bind to your skin.
3.  You're not reapplying
Once is never enough – that's true if you spend a lot of time outside or you live in a country with a humid climate. Sunscreen wears off and therefore must be reapplied every 2 hours. When you're swimming or sweating a lot, it's important to reapply as soon as you've dried off.
Don't forget to use forms of sun protection, like an umbrella, hat or visor, and protective clothing, to boost your defense against the sun.
4.  You're getting it wrong with the sun protection factor (SPF)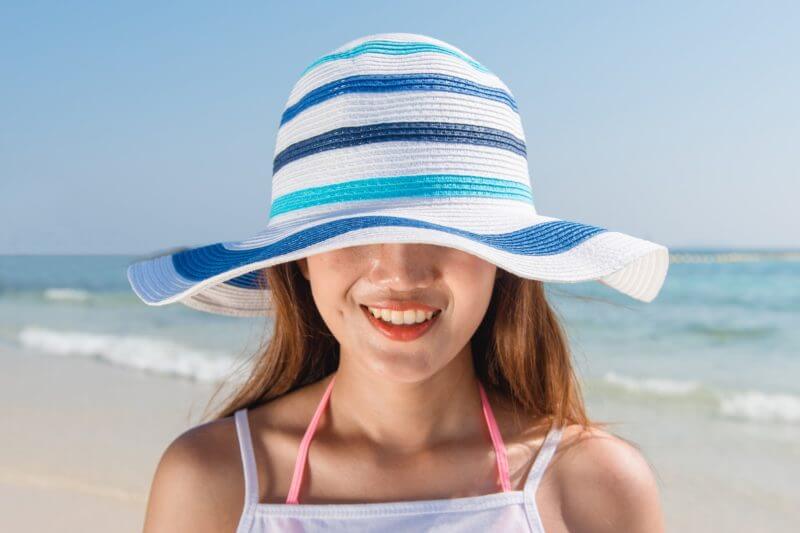 While it's all about applying and reapplying generously, the numbers in your sunscreen also matter. Your BB cream with extremely low SPF 15 can't stand against sun's harsh rays during the summer. Experts recommend using SPF 30 or higher on commonly exposed areas, like face and the backs of the hands.
5.  You create your own lotion + sunscreen formula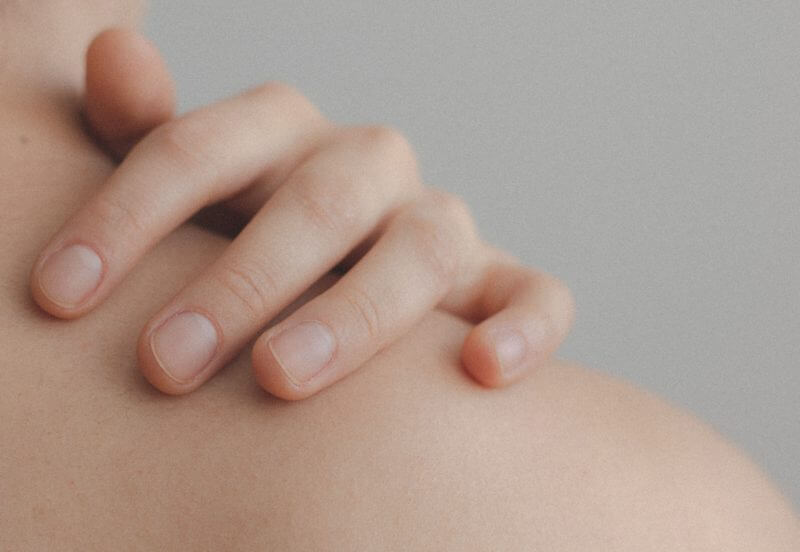 We understand – you want to be protected from the sun but you also want to keep your skin moisturized. However, you should never mix lotion (unless it has SPF) and sunscreen. It can weaken the protective components of your sunscreen and make it less effective.
Instead of creating your moisturizer with SPF, let chemists do their job. Opt for a specially formulated sunscreen with moisturizing components (or moisturizing products with added SPF) which would deliver maximum benefits to your skin.
6.  You let it go bad
Just like food and drugs, sunscreens have an expiration date. After about three years, the active ingredients in your sunscreen degrade, making it less effective. You may even shorten its life by letting the bottle sit in an area with direct sunlight.
You can tell it has gone bad if it has a watery consistency and/or has a yellow tinge to it. Do yourself a favor and apply sunscreen liberally to consume it before its effectiveness runs out.
7.  You rely on makeup for SPF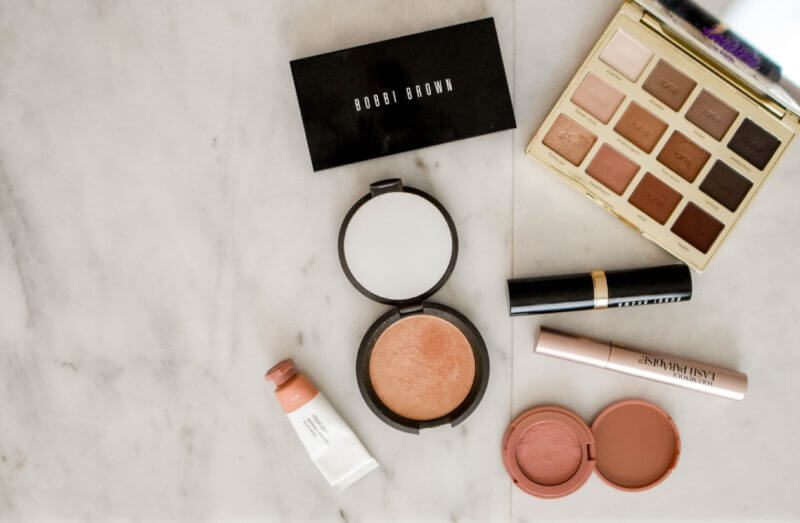 While it's true that most makeup products have SPF, they're often inadequate and you have to slather on insane quantities to get that much protection. But you wouldn't overdo your foundation and look harshly pale and cakey, would you?
Wear sunscreen in addition to your foundation with SPF. If you want to preserve the natural feel of your skin, opt for a less greasy formula or a "dry-finish" product.
8. You're not applying generously because it's expensive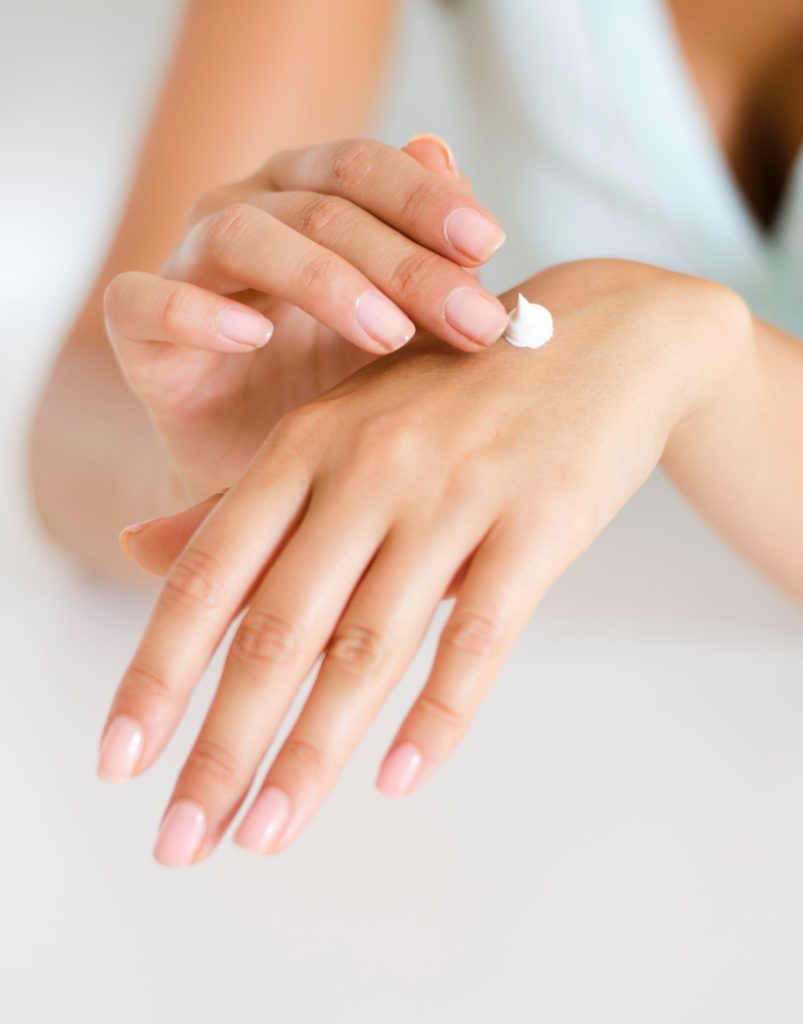 Just because your product is expensive doesn't mean a pea-sized amount would be enough. Other people become too stingy with expensive products that they skimp on the amount due to the fear of running it out too soon.
Yes, sunscreen may be a bit more expensive compared to your other everyday face aesthetics products but it's definitely nothing compared to the cost of skin cancer clinic treatments right?
Buy what you can afford to apply generously every day. If you're hesitant about using cheap products, invest in a pricey sunscreen only for your face (which is likely sensitive) and go for economical options for the body.
9.  You're missing some parts
Are you sure you're 100% protected against skin cancer?
Don't forget to cover the sensitive spots that are often missed: the neck and back of the neck, ears, the part in your hair, tops of your feet, and skin around your lips. These take more than their fair share of sun damage. Skin cancer can also develop on the lips, so make sure to cover it with a lip balm with SPF.
Next to applying sunscreen, you should also consider getting yourself checked by skin cancer clinics.
Author Bio: Carmina Natividad is a resident writer for Géniale Skin Cancer Clinic, a medical aesthetic and skin cancer institute, providing top of the line services from industry-leading skin cancer treatments to innovative medical aesthetic procedures. She writes articles focusing on cosmetic, medical, and surgical care, and wellness.